NEW AresJerky.Com
Are you ready to unleash your inner warrior?
Introducing Ares Jerky, the beef jerky that will make you feel like a god of war!
Ares Jerky is made from premium quality beef, with four flavors inspired by Ares himself.
5% OFF Click Here

NEW Candice Corbin Photography
The sun always sets on the ocean here & the beaches are special for portraits. I love what I do & I care a lot for those I work for.  I believe that ALL PEOPLE ARE BEAUTIFUL, even if they don't see it within themselves. 
Book your Photo Shoot Now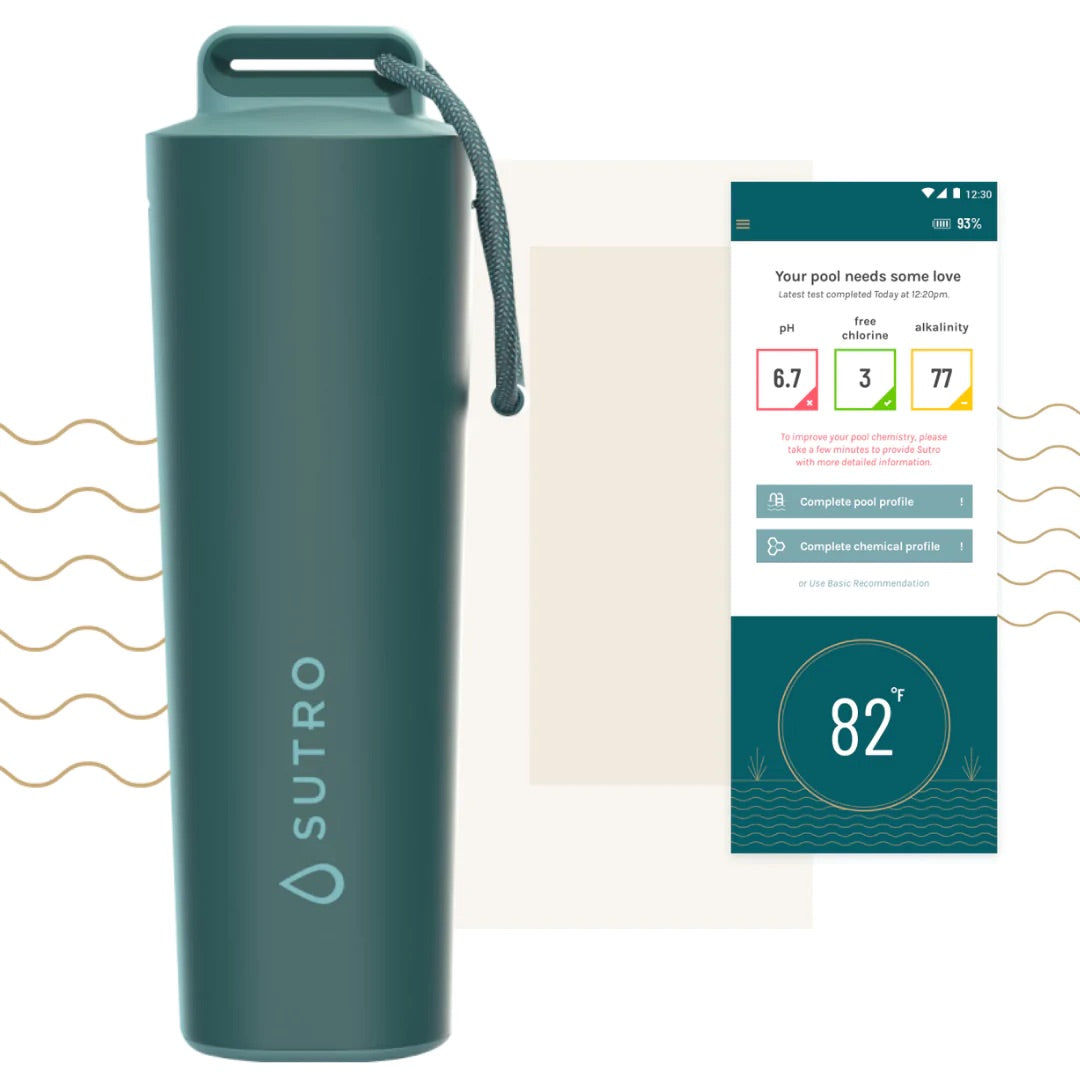 SUTRO
The world's leading water testing device. The easiest way to actually measure your pool chemistry and keep your pool and spa crystal clear.
$50 off selected products: Sutro Water Monitoring System for Pool & SpaMinimum purchase of $400 required Limited to one use per customer
Buy Now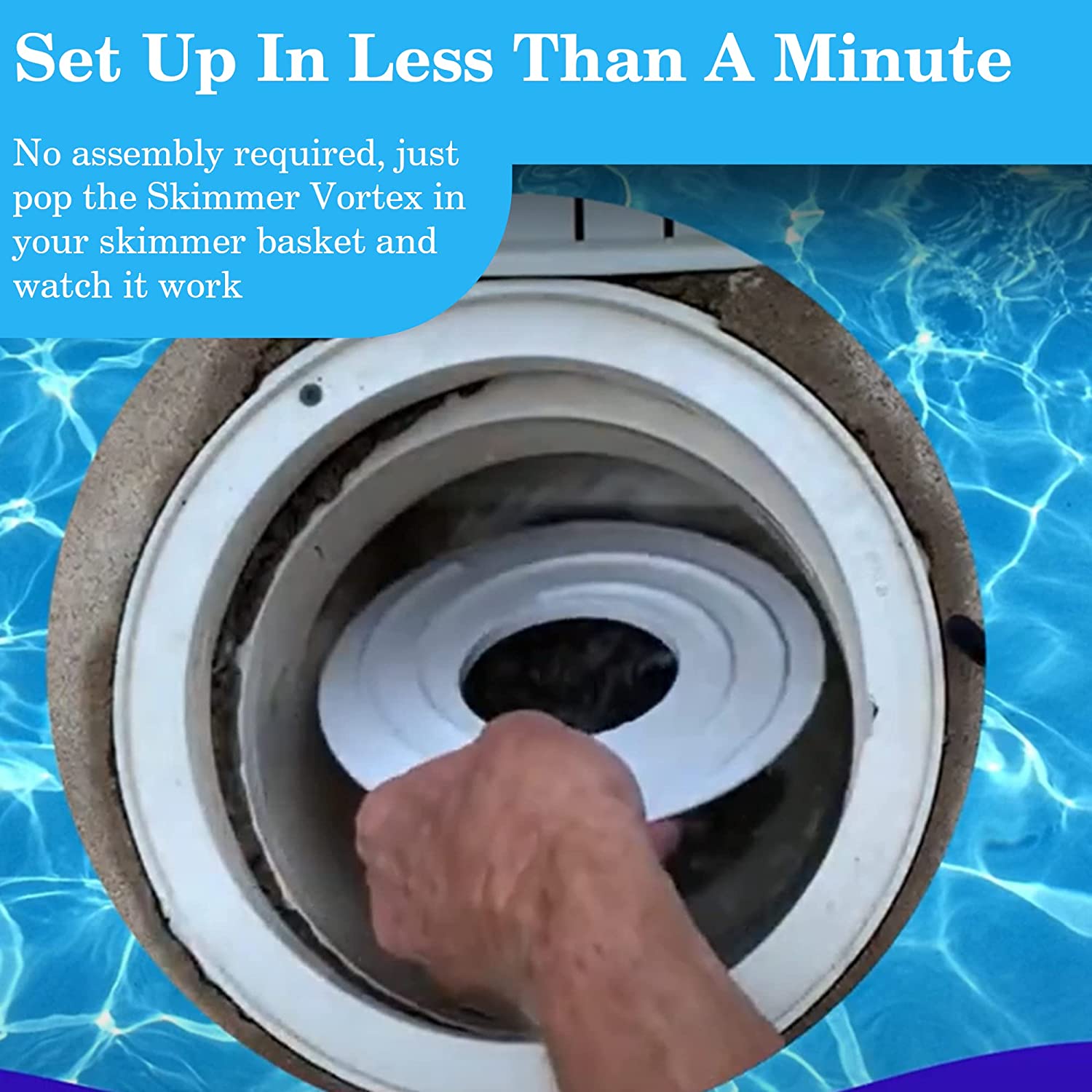 Skimmer Vortex
Skimmer Vortex- The Easiest Solution to a Cleaner Pool. Built for 8'' Skimmers Get Ready for swimming season and drastically Reduce Pool Cleaning Times.
Buy Now